For emergent support in the event of a miscarriage, stillbirth, or neonatal loss, please email the Regional Coordinator below. If you have been given their mobile number, please call. If during business hours, you may call 419-278-7640.
NW Ohio In-Person Walking With You Support Group meets the first Monday of each month at 7pm at Sufficient Grace Ministries Headquarters in Deshler, Ohio. We do not meet in the summer. Meetings will resume in the fall. Check the Coming Events link for special events.
Click to join our private online Walking With You Bereaved support group.
If you are currently carrying a baby with a life-limiting diagnosis: SGM Walking With You Perinatal Hospice Support
For mothers carrying a "rainbow" pregnancy (a subsequent pregnancy after loss): Walking With You Rainbow Support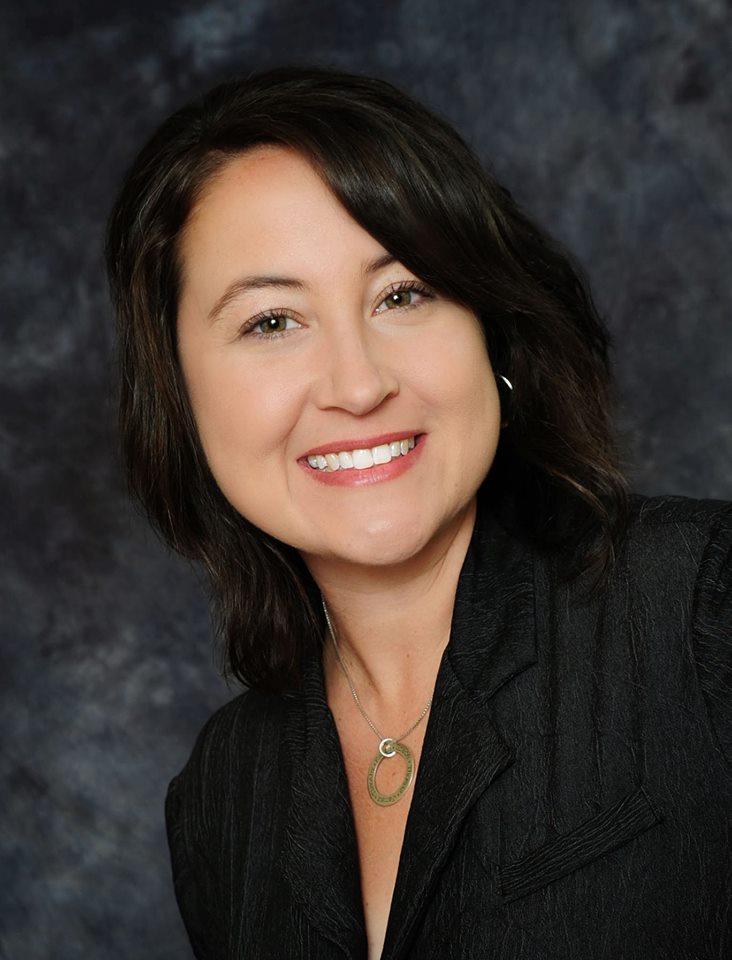 Kelly Gerken is the President and Founder of Sufficient Grace Ministries, serving thousands of grieving families worldwide since 2004. From her own family's journey of grief and healing, Kelly has created the Dreams of You Memory Book and other beautiful support materials to help families form a precious memory for their babies who leave this earth too soon. She is the mother of five children, three who dance in heaven, and two who fill her days with boyish antics on this earth. She and her husband, Tim said goodbye to twin daughters, Faith and Grace, born still in 1996 at 26 weeks gestation, due to complications from twin-to-twin transfusion syndrome. In 1998, they heard the words "incompatible with life" in regards to their son, Thomas, who was diagnosed with Potter's Syndrome. They chose to continue the pregnancy, despite the diagnosis, embracing the time they were given with their son. Thomas lived for six hours after his full term birth before going home to heaven. It is one of the great privileges of Kelly's life to have been chosen as the mother to sing to this precious baby as he went straight from her arms to the arms of Jesus. You can read more about their family's journey from ashes to beauty here. Kelly is also the originator of Walking With You, an online support outreach. She is a featured speaker at hospitals, churches, women's groups, and a leader of educational seminars for hospital staff and caregivers. She and her husband Tim enjoy serving together in praise and worship ministry. Kelly developed the Dreams of You Bereavement products offered by SGM in addition to building a comprehensive perinatal hospice program in Ohio. Kelly leads trainings for birth professionals on compassionate care for bereaved parents at hospitals throughout the country. She is a certified SGM Comfort Doula and an SGM Remembrance Photographer. Her book, Sufficient Grace, (Comfort Publishing) was released November 2014.
Contact Kelly at: sufficientgraceministries@gmail.com or call her office at 419-278-7640