Hear the incredible testimonies of six families served by Sufficient Grace Ministries and how this comprehensive, parent-centered support program changed the story for each one:


Watch the powerful story of Baby Glory and the Vinci family as shown on Channel 3 News, Cleveland. SGM had the honor of providing support to this amazing family with comfort doulas, remembrance photographers, and ultrasound technology: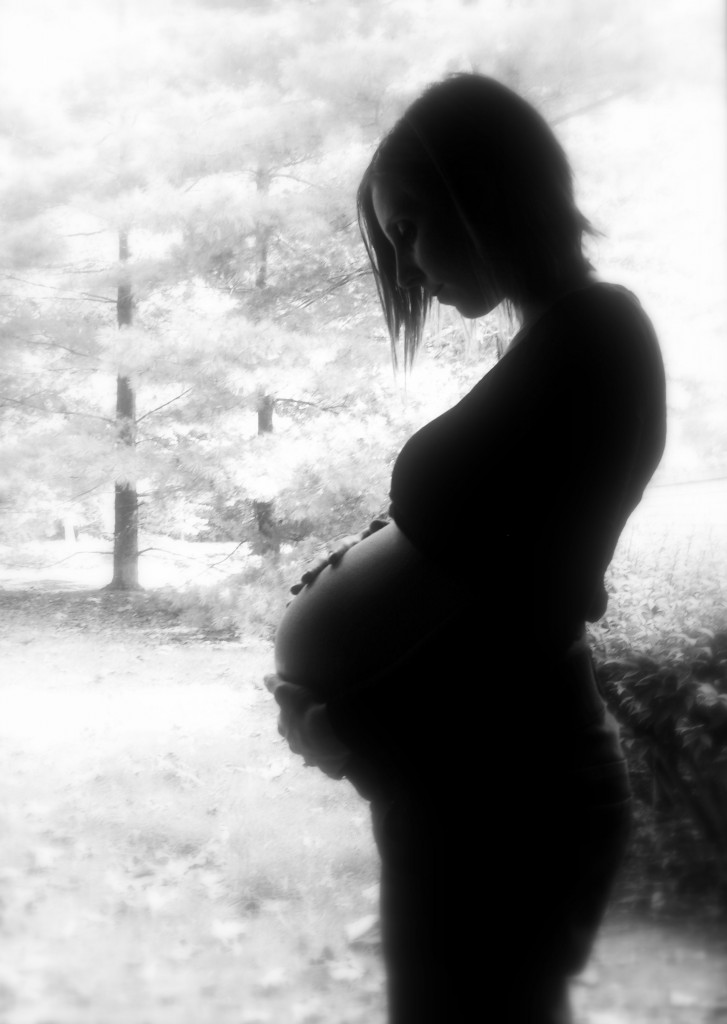 Because every life matters ~ we are here…
A mother is filled with hope…expectation…anticipation of new life. What happens when the doctor speaks the words "incompatible with life," attached to a fatal diagnosis, in reference to the baby growing within her womb?
Most families enter the hospital expecting to be met with the sweet sound of a baby's cry, a joyous outcome. When joy turns to devastation, and parents face the agony of empty arms in the place of the joy they expected, we are here…
~ To provide resources,  memory-making materials, and perinatal hospice support for families receiving a fatal diagnosis in pregnancy
~ To help families form a birth plan stating their wishes for the pregnancy, labor, birth, and beyond.
~ Providing support from the time of diagnosis throughout the life of the baby, and support following the loss.
~ Walking With You Online Support, and posts for grieving hearts
~ To provide specially designed bereavement support materials, Dreams of You Memory Books, beautiful gowns and wraps for babies of all sizes (for families carrying a baby or planning a funeral soon), Comfort Bears, Mommy and Baby Bracelets, and more!
Find out more about the services SGM offers, here:

For Families Throughout Ohio
~To answer questions and offer in-person support from the time of diagnosis to birth, loss, and beyond
~ To offer in-person support from professionally trained and certified bereavement doulas, with 24-hour availability who will attend the birth, supporting the parents and help foster bonding and memory-making during baby's brief life.
~ To help treasure the memories through remembrance photography from trained volunteers
~ Training for hospital staff in compassionate care for babies with brief lives, understanding the bereaved parent's perspective, the importance of making lasting and tangible memories with baby, and the role of the caregiver in supporting bereaved parents.
~ Walking With You Bereavement support groups, meeting monthly, throughout the year.
If you are currently expecting, and your baby has received a life-limiting diagnosis, please request a copy of  the book, A Gift of Time, from us from the Dreams of You Shop in the special instructions section of the order form. Let us know you are carrying a baby with a life-limiting diagnosis. We highly recommend this comprehensive resources for parents facing decisions after a fatal diagnosis.  
What is Perinatal Hospice?
Perinatal hospice offers another way to look at a life-limiting diagnosis in the womb. It gives parents the option to continue their pregnancy, cherishing whatever time they are given with their baby. It is referred to as "hospice in the womb", which includes birth planning and support after baby's birth until the baby's death, and beyond.
While many medical professionals do not offer perinatal hospice to families with a fatal diagnosis, and instead give termination as the likely option in cases of a fatal or life-limiting diagnosis in pregnancy, studies show that merely offering these services to families raises the number of those who continue pregnancies with a fatal diagnosis from just 20% to 85%. We are passionate about making sure that parents know they have options. When we have had the opportunity to speak to mothers carrying a baby with a life-limiting diagnosis, we hear relief in their voices as we help them form a plan that fits their needs, and share available resources most parents are unaware of. Hope replaces some of the hopelessness, as parents are empowered to make decisions on behalf of their baby and family. It doesn't take away the agony of the impending loss, but there is a sweet gift in giving your baby and yourself, the opportunity to embrace his life, no matter how brief. We want parents to know, they are not walking this path alone.
Statistics from: www.perinatalhospice.org