https://calendar.google.com/calendar/ical/sfueg3t1rmk1jlsb3pb30fchd8%40group.calendar.google.com/private-19eaea9af522402c787013e452b0830b/basic.ics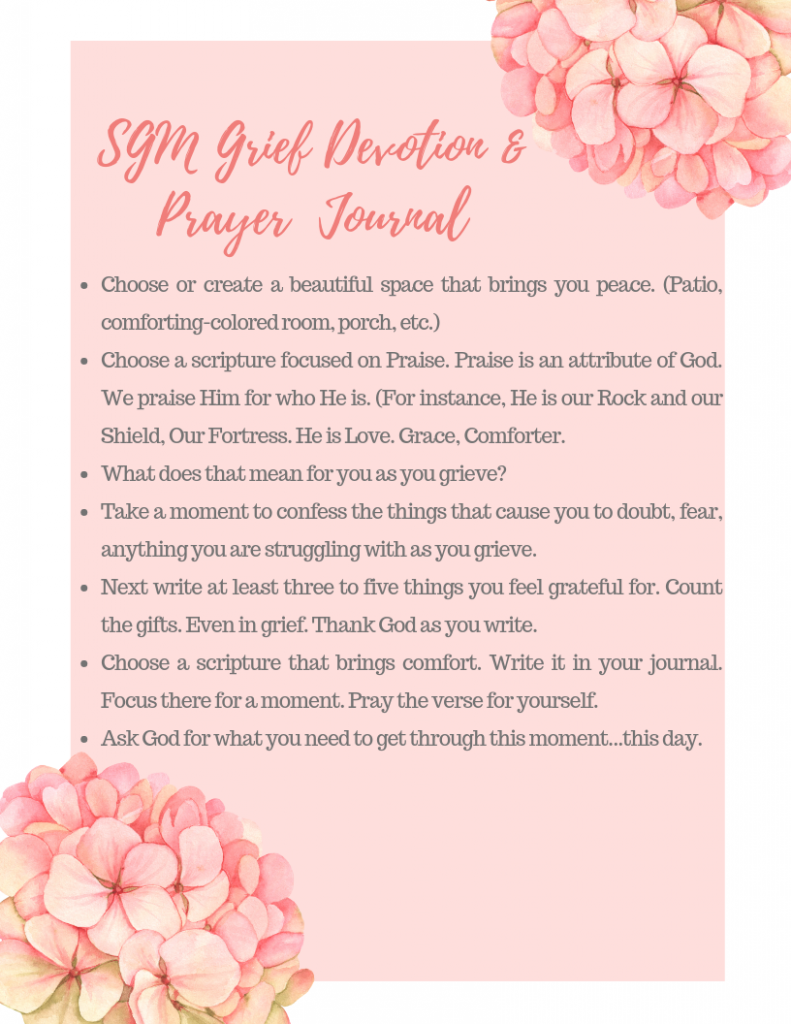 You can fine samples of bible verses for your devotional at the following links:
https://www.kathleenfucciministries.org/blog/50-bible-verses-for-a-grieving-heart
https://momsinprayer.org/resources/prayer-tools/
https://momsinprayer.org/wp-content/uploads/2019/06/pdfAttributesOfGod2019.pdf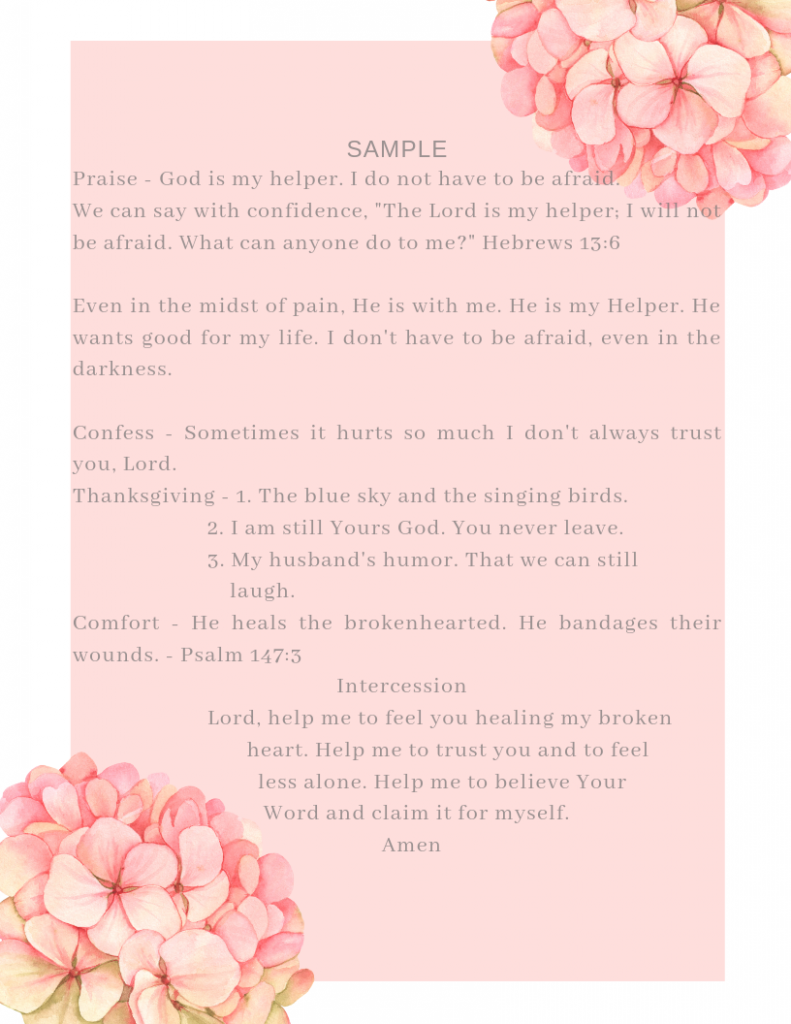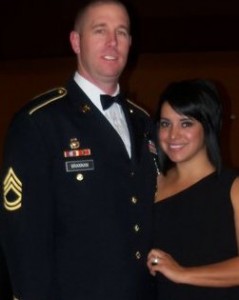 Mari Brannan is a military spouse and loss mom who was called to become an SGM/SBD Birth and Bereavement doula after suffering 3 miscarriages and delivering her daughter, Ileana who was born sleeping close to 28 weeks gestation on May 4, 2013. She witnessed first hand how military families can sometimes experience a lack compassion as a service member and/or family member when it comes to baby loss. It can be difficult to navigate through the many resources offered to military families facing loss or to know what is available, while also processing through all of the emotions that come with the loss of a child. She has gleaned resources from her own experience, and wants to help be a voice for military families walking through grief.