For emergent support in the event of a miscarriage, stillbirth, or neonatal loss, please email one of the Regional Coordinators below. If you have been given their mobile number, please call. If during business hours, you may call 419-278-7640.
Walking With You (Southeast Ohio) Support group meets the first Thursday of each month at Jeremiah's Coffee House, 175 Front St Marietta, OH, 7:30-9:00pm.
Contact Nicole Fortune 517-899-3654 for additional information.
Click to join our private online Walking With You Bereaved support group.
If you are currently carrying a baby with a life-limiting diagnosis: SGM Walking With You Perinatal Hospice Support
For mothers carrying a "rainbow" pregnancy (a subsequent pregnancy after loss): Walking With You Rainbow Support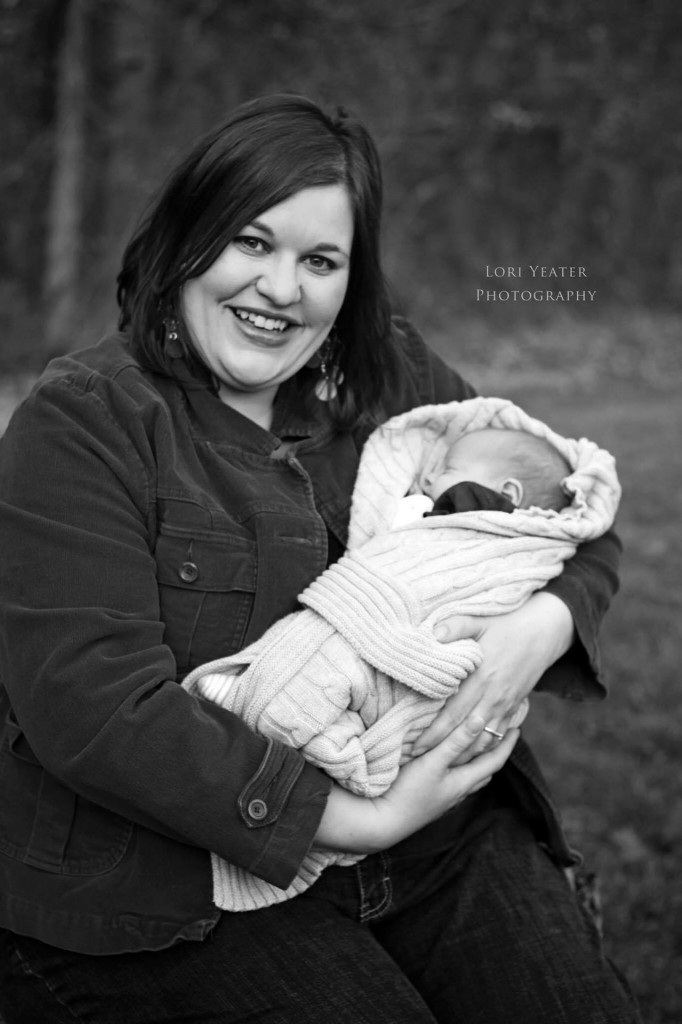 Nicole Fortune
Nicole Fortune is the SGM SE Ohio Regional Coordinator, serving Marietta, Athens, and Parkersburg, WV areas as an SGM Comfort Doula, and leads an in-person support group. Nicole is the mother of three boys: Jacob, Samuel and Henry. She and her husband, Justin, were shocked after a perfectly normal and healthy pregnancy to hear the words, "I'm sorry there is no heart beat" on Christmas Day 2013 just five days before they planned to meet their baby. They received a Dreams of You care package following the full term unexplained stillbirth of their middle son, Samuel Colt. Nicole has a passion for walking with hurting families, desiring to pay forward the love and kindness shown her and to honor her son's life.
Please contact Nicole at: sgm.nicole@gmail.com