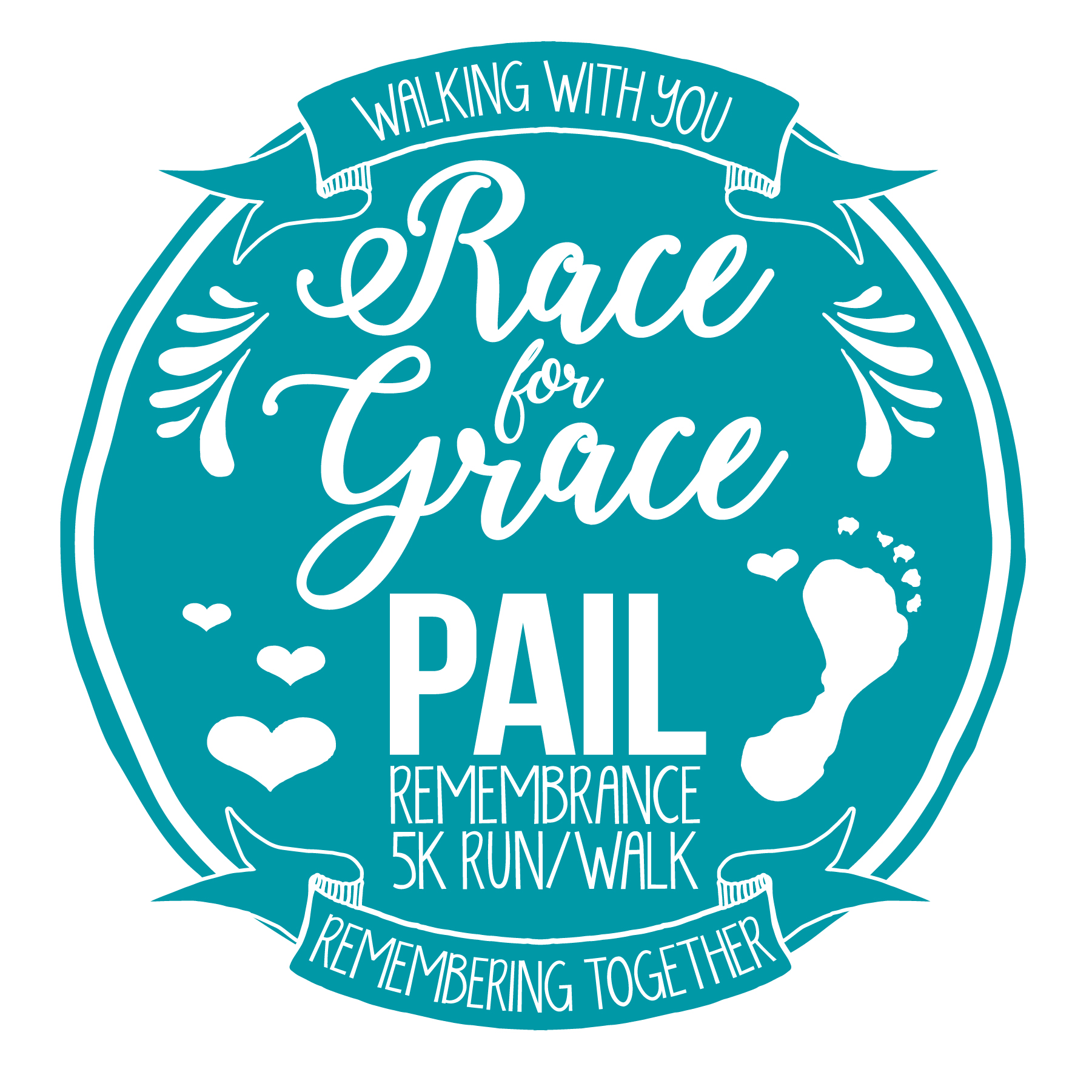 SAVE the DATE…October 5, 2019!
YOU ARE INVITED to the annual SGM Race for Grace Pregnancy and Infant Loss 5K & Remembrance Walk!
You do not have to be a runner to attend. There is a one mile walk and remembrance activities in addition to the 5K. This is our annual gathering to remember our sweet babies together!

This year, the registration for BOTH the Remembrance Walk and the Run are on the same link. The Remembrance Walk and activities are still FREE! Signs, t-shirts, and the 5K have a fee. You can also purchase a memorial sign on the registration link as well. You will use that same link if you are registering to have your baby's name read and a sign if you are attending in person or from afar. There is also a virtual run option to participate from any location….and receive a shirt! 
REGISTER HERE FOR THE REMEMBRANCE WALK AND/OR THE 5K: 
https://runsignup.com/Race/OH/Deshler/RaceforGracePAILRemembranceRunWalk
You will also use the link above to order a sign with your baby's name to line our memorial walk! This is a very special part of the event. (Cost of a memorial sign is $30.)
To help raise funds for SGM, form a Fundraising Team in memory of your baby or just to show support. Prizes for those who raise the most funds! You can form a fundraising team online from anywhere!! 
Fundraising Link: 
https://runsignup.com/Race/Donate/OH/Deshler/RaceforGracePAILRemembranceRunWalk
To include your baby's printed picture on our display, either bring a 4×6 image to hang on the Wall of Remembrance, or email a digital image to: sgm.race4grace@gmail.com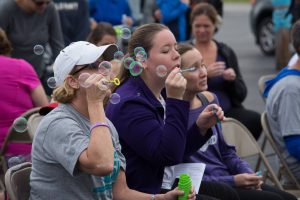 We are so excited for the 4th annual Race for Grace Pregnancy & Infant Loss Remembrance Run/Walk! This event is such a special time to bring awareness to pregnancy and infant loss, experienced by one in every four pregnancies…as well as to show our support as we walk and remember together with so many families honoring the memory of their precious babies.
All proceeds from this event will benefit the mission of Sufficient Grace Ministries to offer some of the most comprehensive perinatal loss support and resources to bereaved families all over the world! Since SGM was founded in 2004, thousands of families have found comfort and hope in the midst of grief. This year, we continue to grow, supporting grieving parents and equipping others to offer compassionate, family-centered support.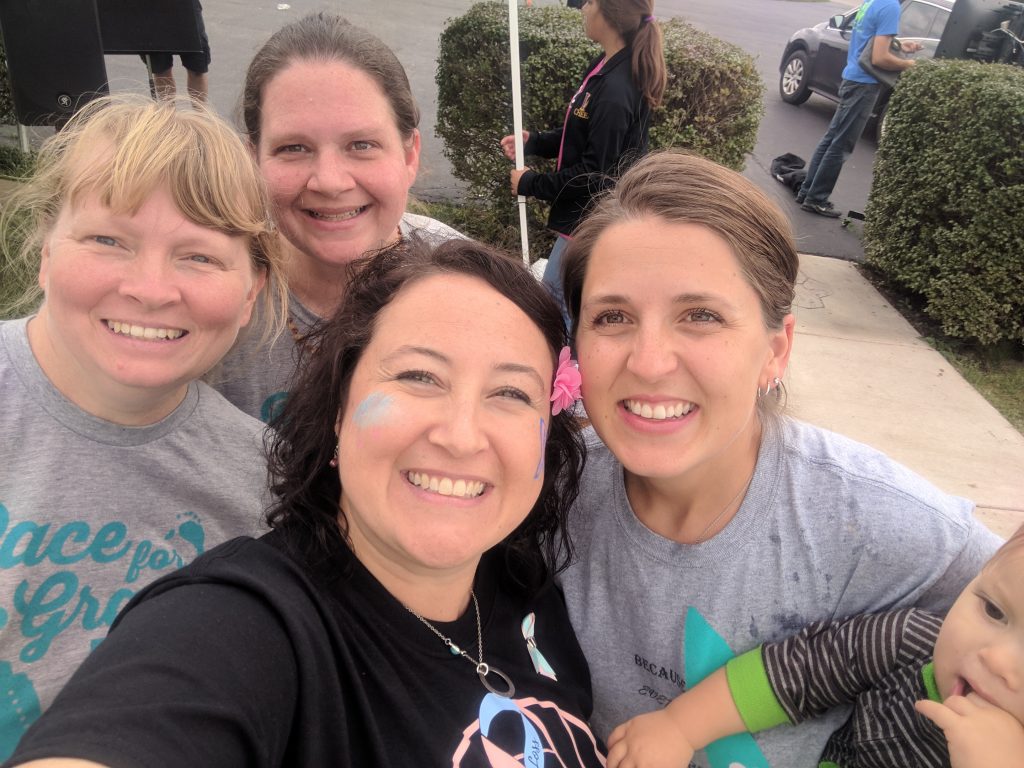 Please join us as we walk (run!) and remember together!
• Race starts and finishes at the NEW SGM Headquarters, 407 Stearns Ave, Deshler, Ohio (Near Deshler Reservoir)
• Registration begins at 9:00 am, Kids' Fun Run begins at 9am, 5K Run &
P.A.I.L. Remembrance Walk begins immediately following the Fun Run • 5K Awards: Top overall male/female finishers, Age Group Winners (top 3 in each age group) Remembrance Ceremony following the walk! (Name reading, remembrance pinwheels, music, and special gift bags)
• Fun Run Awards: Top overall finishers and participant ribbons
• T-shirts guaranteed to those registered for the 5k Race by September 20, 2019.
• Remembrance Ceremony and activities to honor our sweet babies!
• Create a Fundraising Team! Awards for top donors! Increase your fun and the funds to SGM by creating a team and getting sponsorships!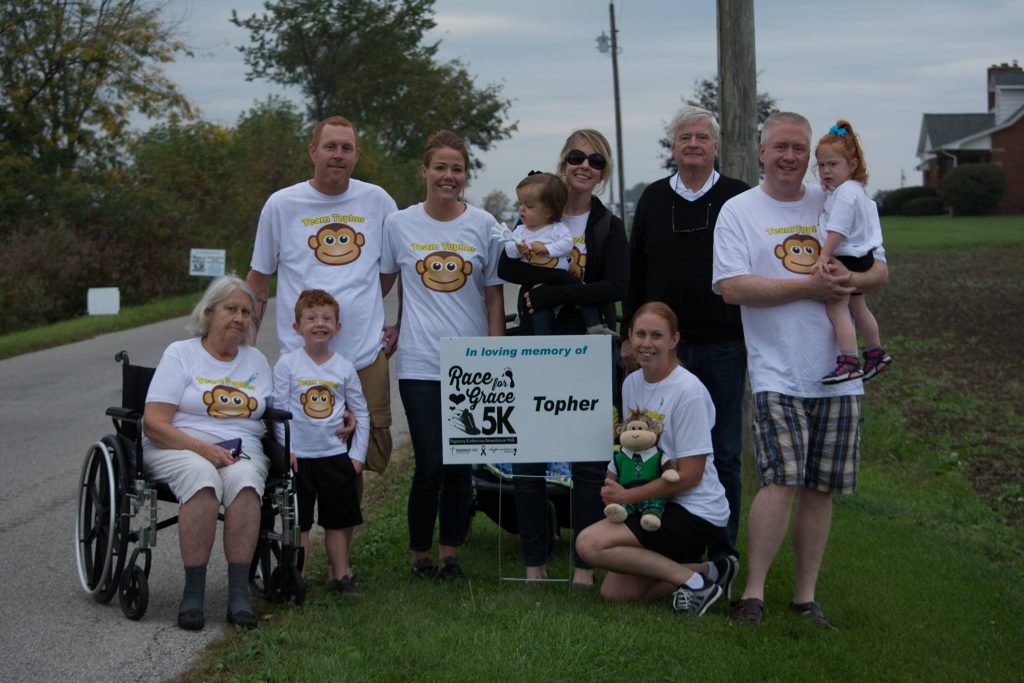 All proceeds go to support the mission of Sufficient Grace Ministries as they support families experiencing pregnancy or infant loss.
www.sufficientgraceministries.org
Please join us! This event is so meaningful. You don't want to miss it!
If you have any questions, please call our office at: 419-278-7640 or 
Email us at: sgm.race4grace@gmail.com
We can't wait to walk and remember with you!!
Grace & Peace to you,
Kelly Gerken & The SGM Race for Grace Team