For emergent support in the event of a miscarriage, stillbirth, or neonatal loss, please email one of the Regional Coordinators below. If you have been given their mobile number, please call. If during business hours, you may call 419-278-7640.
NE Ohio In-Person Walking With You Support Group meets the second Saturday of every month at 10:30am at Reimer Road Baptist Church;
1055 Reimer Road; Wadsworth, Ohio 44281.  Contact Shannon Sasseville (see below) for details.
Click to join our private online Walking With You Bereaved support group.
If you are currently carrying a baby with a life-limiting diagnosis: SGM Walking With You Perinatal Hospice Support
For mothers carrying a "rainbow" pregnancy (a subsequent pregnancy after loss): Walking With You Rainbow Support
Regional Coordinators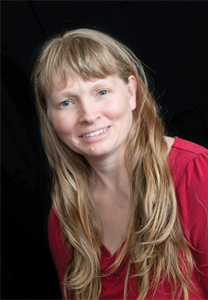 Tienne Wilkin is the SGM NE Ohio Regional Coordinator, serving the Cleveland/Medina/Akron area. Tienne Wilkin and her husband Jeff are the parents of 5 children who fill their home with laughter, home-schooling, various sports, and busyness. They also parent 2 who spend their days in the arms of Jesus. Tienne has served with Sufficient Grace Ministries for three years. She is a certified SGM Comfort Doula, Rebozo Certified, and an SGM Remembrance photographer.
Contact Tienne at: doulatn2014@gmail.com.
You can also call our main branch office at: 419-278-7640 during normal business hours.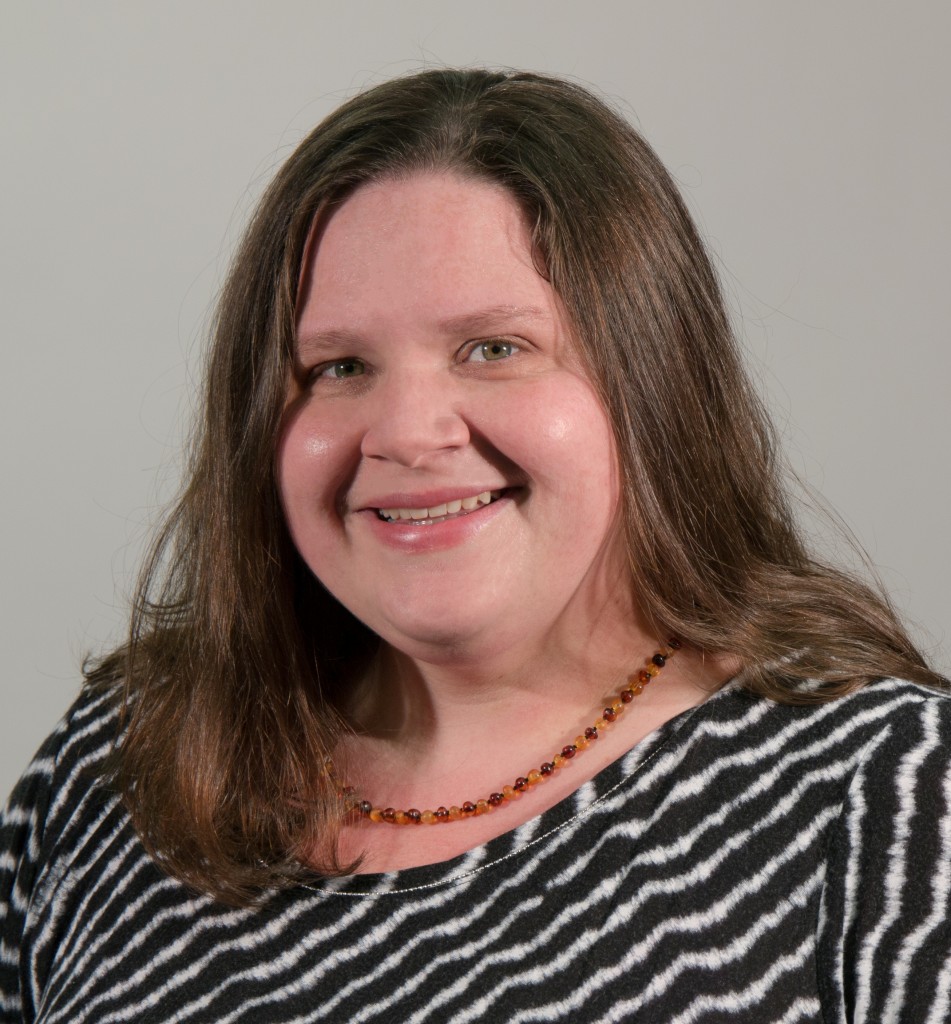 Shannon Sasseville also serves as Northeast Ohio Regional Coordinator, serving all over Northeast Ohio including the Cuyahoga, Summit and Medina county areas. She is a DONA trained Birth Doula, SGM Comfort Doula, Placenta Specialist, and worked in the Nursing field for several years. Shannon leads the in person Northeast Ohio Walking With You support group. She has served with SGM for about 3 years.
Shannon was born and raised in Medina, Ohio, and currently lives in Summit county with her husband and children. She is married to her wonderful husband John, and they are the parents of nine! They have five children who live here on earth. Simone, Bradley, Shayne, Abbygale, and Aubrey each bring them so many laughs, smiles, and joy amongst the craziness that a large family brings. Shannon and John also have four babies who were born sleeping far too soon. Their babies were born at 13 wks (Jeremiah), 8 weeks (Angel Baby Sasseville), 15 weeks (Sarah Jane. She is Abby's Identical twin sister), and they also lost a precious baby at 5 weeks gestation. She honors their angel babies with the sacred   work we do with Sufficient Grace Ministries.
Contact Shannon at: sgm.doulashannon@gmail.com