Capturing a lifetime of love and memories in the moments we're given…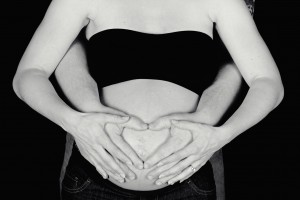 This is the time to soak in every moment of your baby's life, the time to treasure, time to make memories. Each moment holds the gift of time. Trained SGM volunteer and professional photographers will take pictures of your journey as you wait to meet your precious baby. A maternity session can be included in our free services for families carrying a baby whose life is expected to be brief.
Photo to the left, courtesy of Erin Foster, Irish Eyes Photography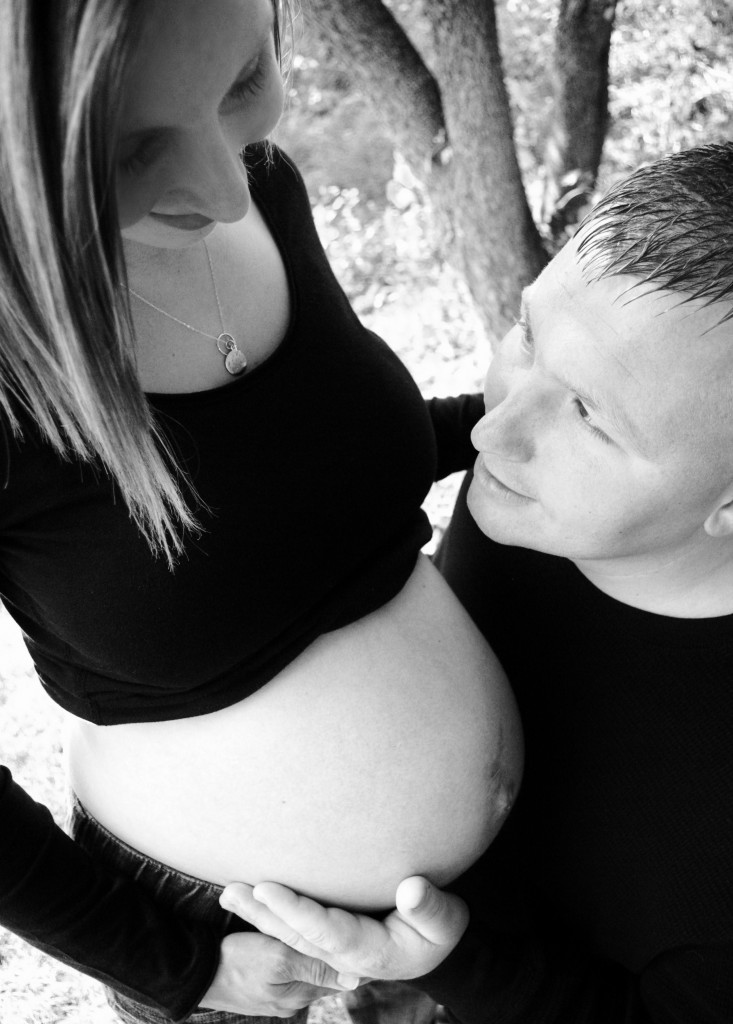 Photo to the right, courtesy of Kathleen Pahl of KPahl Photography
Capturing the time when you meet and hold your sweet baby…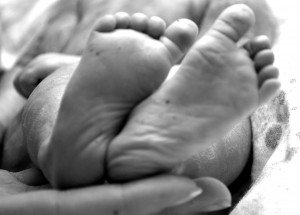 SGM will provide trained support staff and photographers to assist you in making beautiful memories of the time you are given with your sweet baby. At the birth of your baby, there are opportunities to create memories, holding baby, dressing/bathing your baby, praying or baptizing your child, honoring your family customs and traditions, and time with family members as well. We provide wraps and gowns for babies of all gestational ages, to dress your baby in something beautiful and made with love. Parents will be given an album with several 4 x 6 images of their baby, as well as a disc so they can make more prints if desired.
The last 3 photos taken by SGM Photographer, Holly Haas, of her beautiful 17-week-old niece Leah and parents.