For emergent support in the event of a miscarriage, stillbirth, or neonatal loss, please email one of the Regional Coordinators below. If you have been given their mobile number, please call. If during business hours, you may call 419-278-7640.
Click to join our private online Walking With You Bereaved support group.
If you are currently carrying a baby with a life-limiting diagnosis: SGM Walking With You Perinatal Hospice Support
For mothers carrying a "rainbow" pregnancy (a subsequent pregnancy after loss): Walking With You Rainbow Support
Regional Coordinators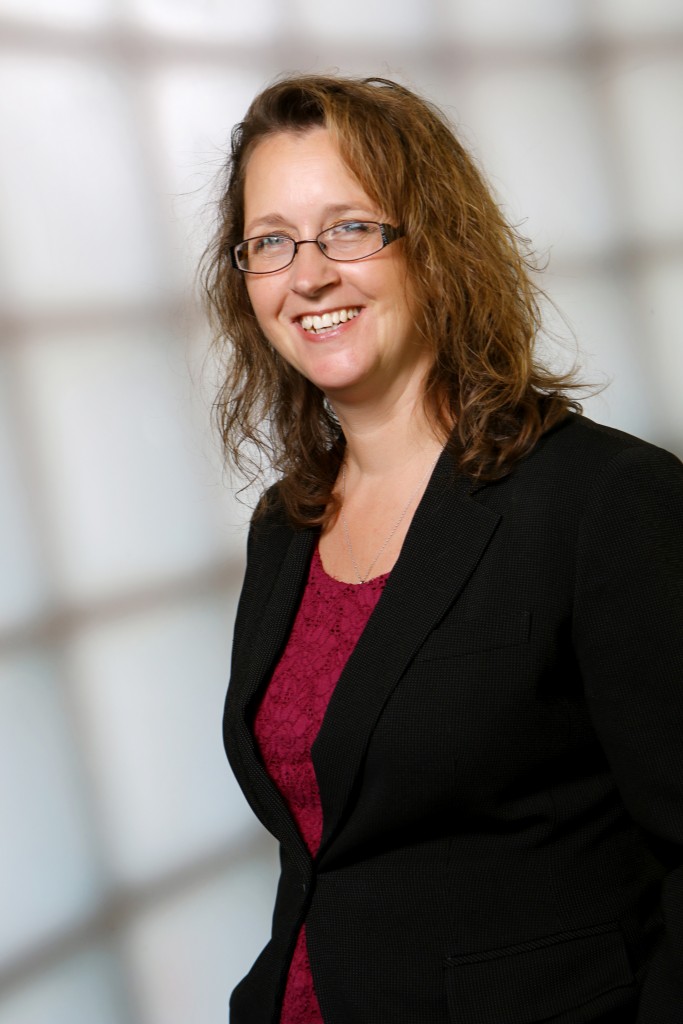 Kerren Richey ~ SGM Doula and Regional Coordinator for SGM Central Ohio Branch
I have experienced the love of not only our Heavenly Father wrapping His loving arms around me during the most painful time of my life, but also the beauty of the grace and blessings shown through Sufficient Grace Ministries. I knew as God was working on healing me, I wanted to show the love and mercy of our beautiful Savior to others during the hardest moments in life. God is good, merciful, and loving…and has created you and your precious baby for a purpose! It is my pleasure to walk alongside you to love on your baby!
On February 12, 2014, our lives were forever changed. We found out that my 4th grandchild, Andrew Alan Edwin Roth, had anencephaly, where a portion of the brain and skull did not fully develop. We discovered life was so much more fragile and important than we had ever known before. We began to celebrate every day, every minute, every moment – on June 19, 2014, we were blessed to meet Andrew and celebrate him for 6 days until the Lord took him home. We know we will see Andrew again in Heaven, but until then, we continue to honor his life. I became a doula in 2015, to continue Andrew's legacy, and to help others create theirs. Andrew, in such a little baby, impacted so many lives in his short time here on earth – he only knew love his entire life, and created in me a compassion I never knew I was missing.
Please contact Kerren at: andrewslegacy@yahoo.com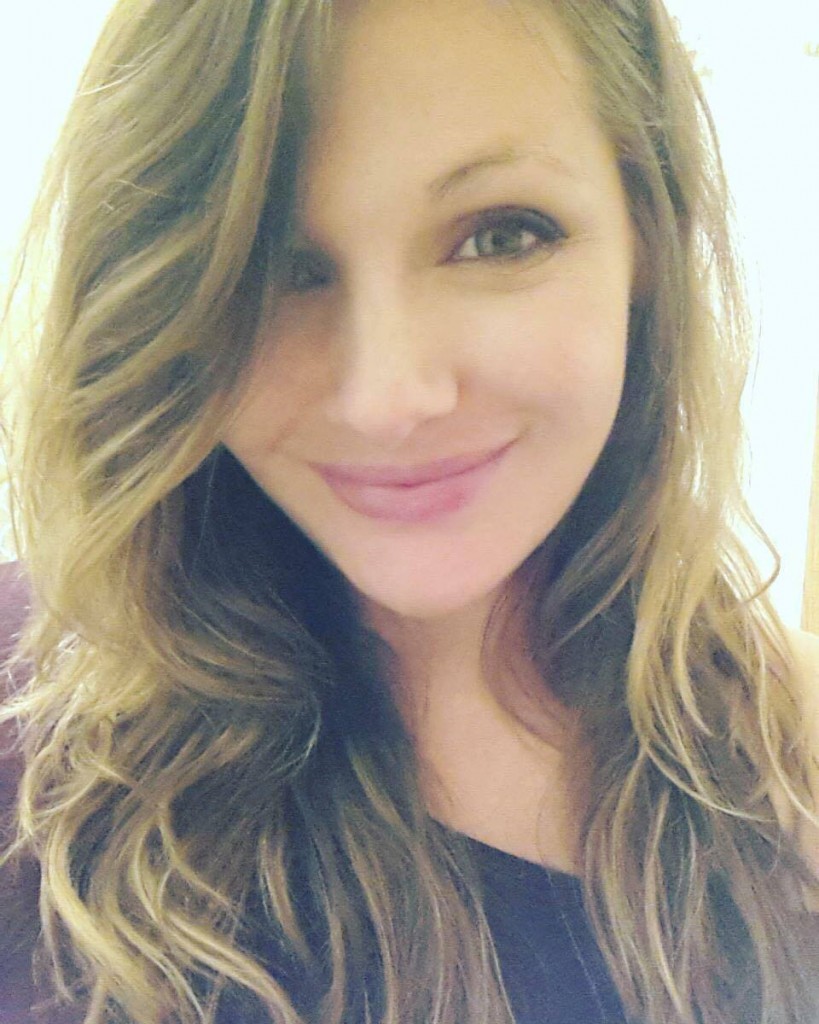 Naomi Coy ~ SGM Support Companion and Remembrance Photographer
My husband and I live in Central Ohio with our children. We have a 6 year old boy, 5 year old girl, 2 1/2 year old boy and a baby girl who is 2 months old. We also have a baby girl in Heaven waiting on us. At 19 weeks gestation, she was diagnosed with Trisomy 18 (Edwards Syndrome), a condition labeled by doctors to be "incompatible with life". We are a pro-life family and decided to carry her and give her a chance, even a slim one at that. She was born early at 33 weeks gestation due to poor cord blood flow. The doctors told us she wouldn't live past a couple weeks at best. She lived a glorious 16 weeks! We got to know her personality, kiss her, hold her, and share her with the world through a Facebook page called Eliana's Journey. She changed so many people's lives all around the world. We are so proud of her and the legacy she left on this earth. I am so proud to be her mommy. Love doesn't count chromosomes. A diagnosis doesn't determine compatibility with love! Our other children loved her dearly and still talk about her everyday. She is dearly missed. Our hearts ache to be with her again. Each day brings it's own struggles with grief and sadness but we have hope that we WILL see her again! She is in Heaven waiting on her mommy, daddy, brothers and sisters to join her. Soon baby girl, soon. This earthly life is but brief in comparison to eternal life.