For emergent support in the event of a miscarriage, stillbirth, or neonatal loss, please email one of the Regional Coordinators below. If you have been given their mobile number, please call. If during business hours, you may call 419-278-7640.
Click to join our private online Walking With You Bereaved support group.
If you are currently carrying a baby with a life-limiting diagnosis: SGM Walking With You Perinatal Hospice Support
For mothers carrying a "rainbow" pregnancy (a subsequent pregnancy after loss): Walking With You Rainbow Support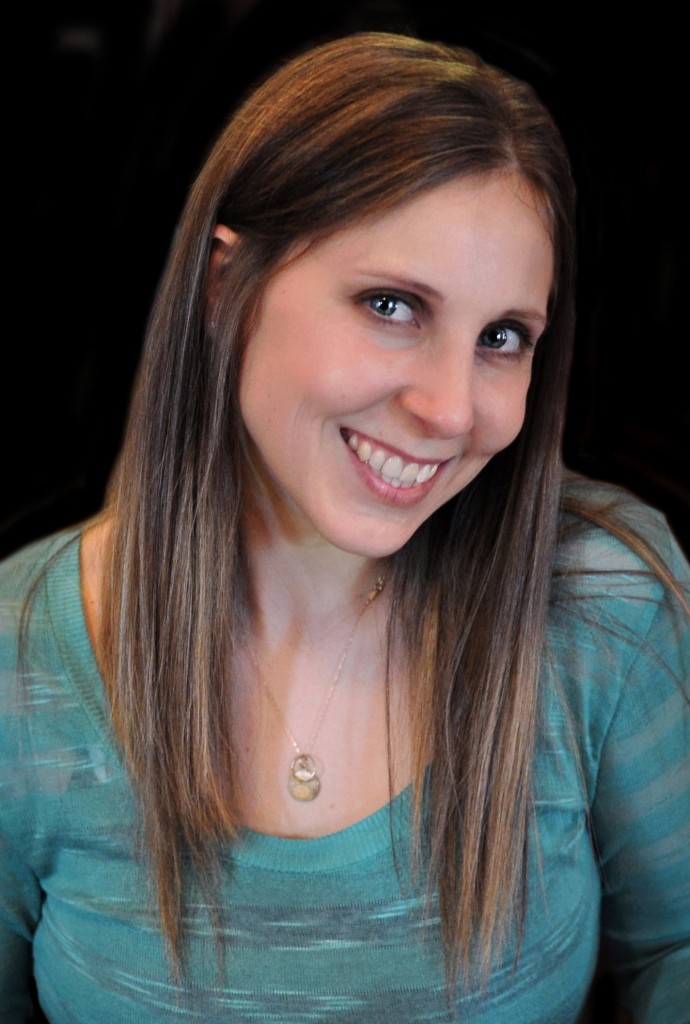 Holly Haas is the Vice President of Sufficient Grace Ministries and has been serving on the ministry board since 2010. She also serves as the Coordinator of the SW Region and is a SGM Comfort Doula and Remembrance Photographer. Before Holly became an active participant of the ministry, she was a recipient of the Dreams of You memory book and the Comfort Bear. It was because of the comfort and support of the ministry that Holly wanted to become involved and help minister to other families. Holly and her husband, Anthony, have 4 children on this earth and 2 in Heaven. Holly made the decision to have an elective abortion at 12 weeks and on December 19, 2002 her baby, Jordan, went to Heaven. In 2008, at 22 weeks gestation her daughter, Carleigh, was given the fatal diagnosis of Anencephaly. She carried Carleigh to 37 weeks and on March 28, 2009 she was born still into her arms. Holly blogged about her journey with her daughter and after through her grief at Caring for Carleigh, which has enabled her to help parents on their own carrying to term journeys, those who have sought termination, and other types of losses. She is the maker of the PAIL ribbons that the ministry offers. Holly is a certified Clinical Aromatherapist and offers free grief blends for the families the ministry serves through her business Bellus Gratia Naturals.
Contact Holly at: caring4carleigh@yahoo.com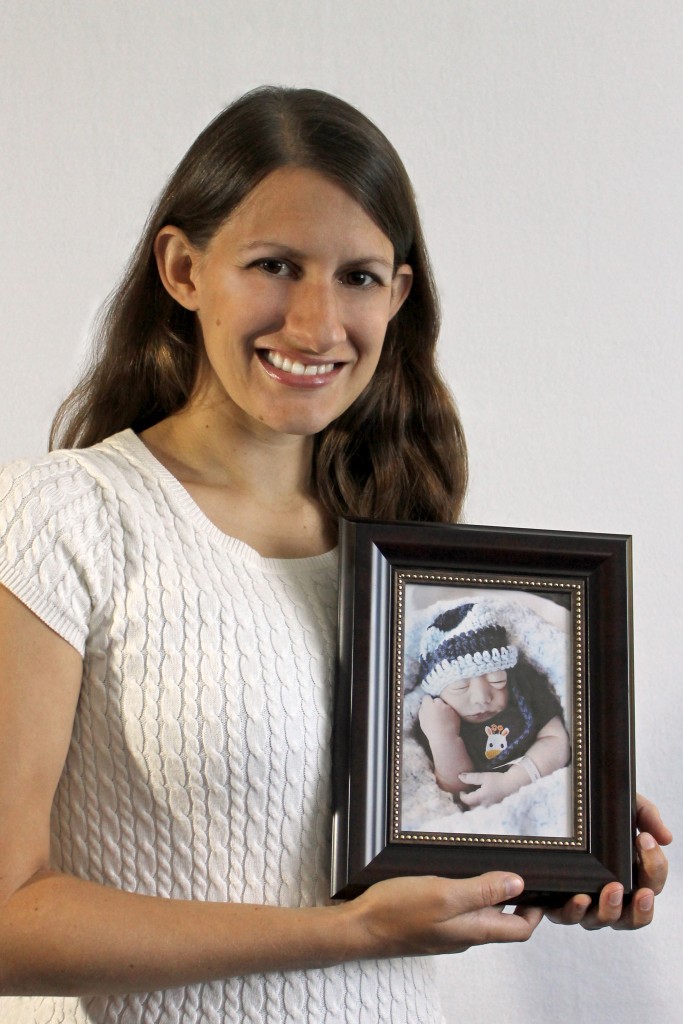 Bethany Conkel serves as Regional Coordinator, SGM Comfort Doula (certified in perinatal loss support) and SGM Remembrance Photographer in the SW Ohio area. Bethany joined Sufficient Grace in 2013 as a SGM/SBD birth and bereavement doula. She is the mother of 3 children, one who is in heaven and two who are here on earth. Bethany carried her precious firstborn son, Amalya Nathaniel (meaning: "work of the Lord", "given by God"), to them after receiving the diagnosis of anencephaly when she was just 11 weeks pregnant. Bethany and her husband, Eric, celebrated Amalya's life during the pregnancy through a full "bucket list" of activities. Amalya was born on September 10, 2012, and lived for an amazing 1 hour and 20 minutes before taking hold of the Lord's hand. After he passed, Amalya became an organ donor for research by donating his liver, pancreas, and whole body. Participating in donation brought significant healing to Bethany and Eric. In June of 2013, Bethany decided to create a website about neonatal organ, eye, tissue, and whole body donation called Purposeful Gift to help other families explore the option of neonatal donation. Purposeful Gift received its 501(c)(3) status in 2014. Bethany has had the honor of speaking all over the country on the topic of neonatal donation, and has helped several organizations create neonatal donor programs. Although Bethany loves serving through her non-profit, she wanted to interact with families face to face in a hands-on way. That is when she decided to join Sufficient Grace and become a doula. Bethany has a true passion for serving families who are experiencing a loss and a heart for walking alongside families during their journey of carrying to term after a life limiting diagnosis.
Contact Bethany at: bethany@purposefulgift.com